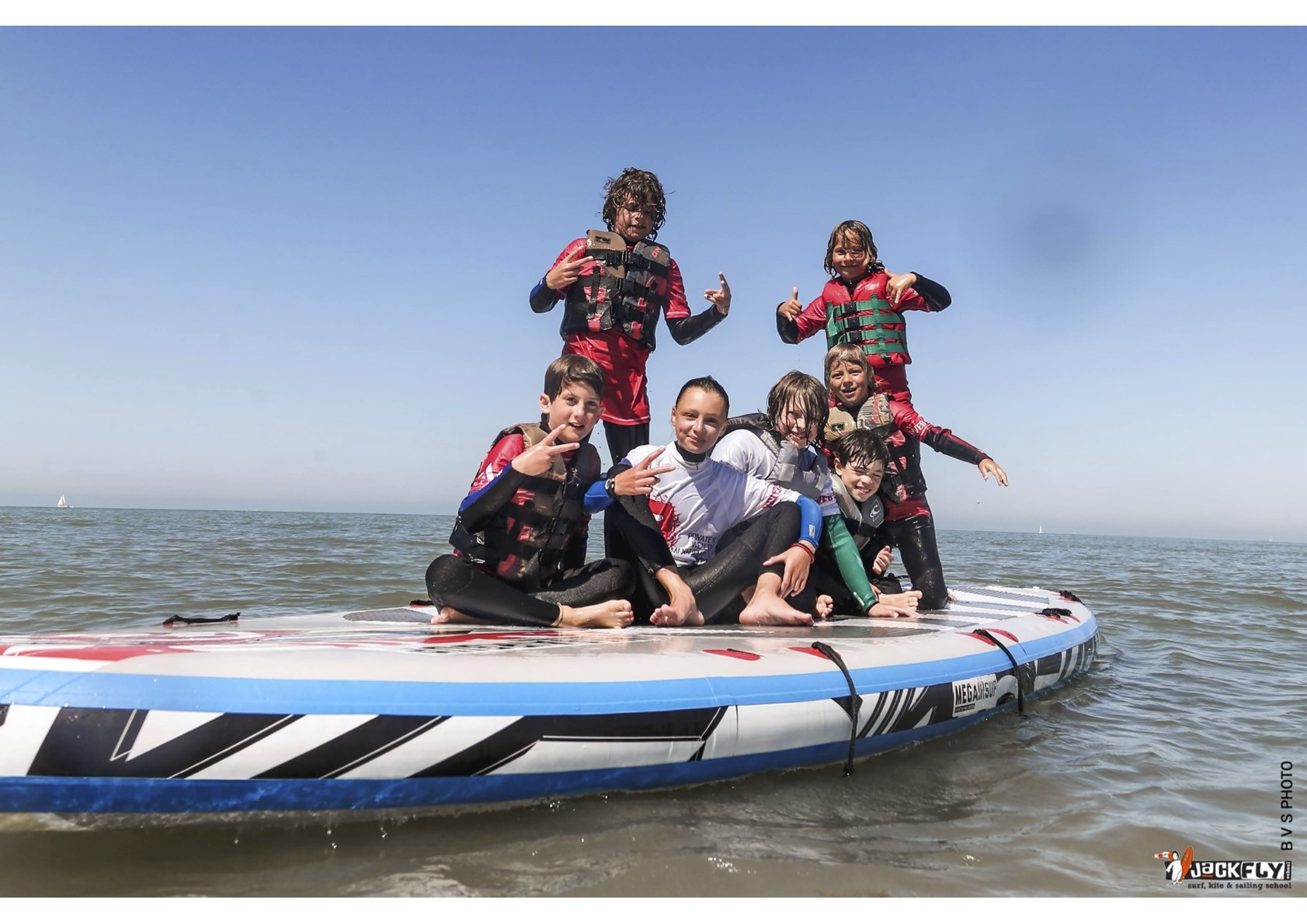 Jackfly School
What do we love about Jackfly School? We're all about spreading the joy of water sports! Since '98, we've been providing top-notch lessons in kiteboarding, surfing, sailing, and wing foiling. And we always do it with a grin and the utmost safety precautions in place. Our certified instructors are on hand to make sure you're having a blast while keeping an eye on you to make sure everything goes swimmingly.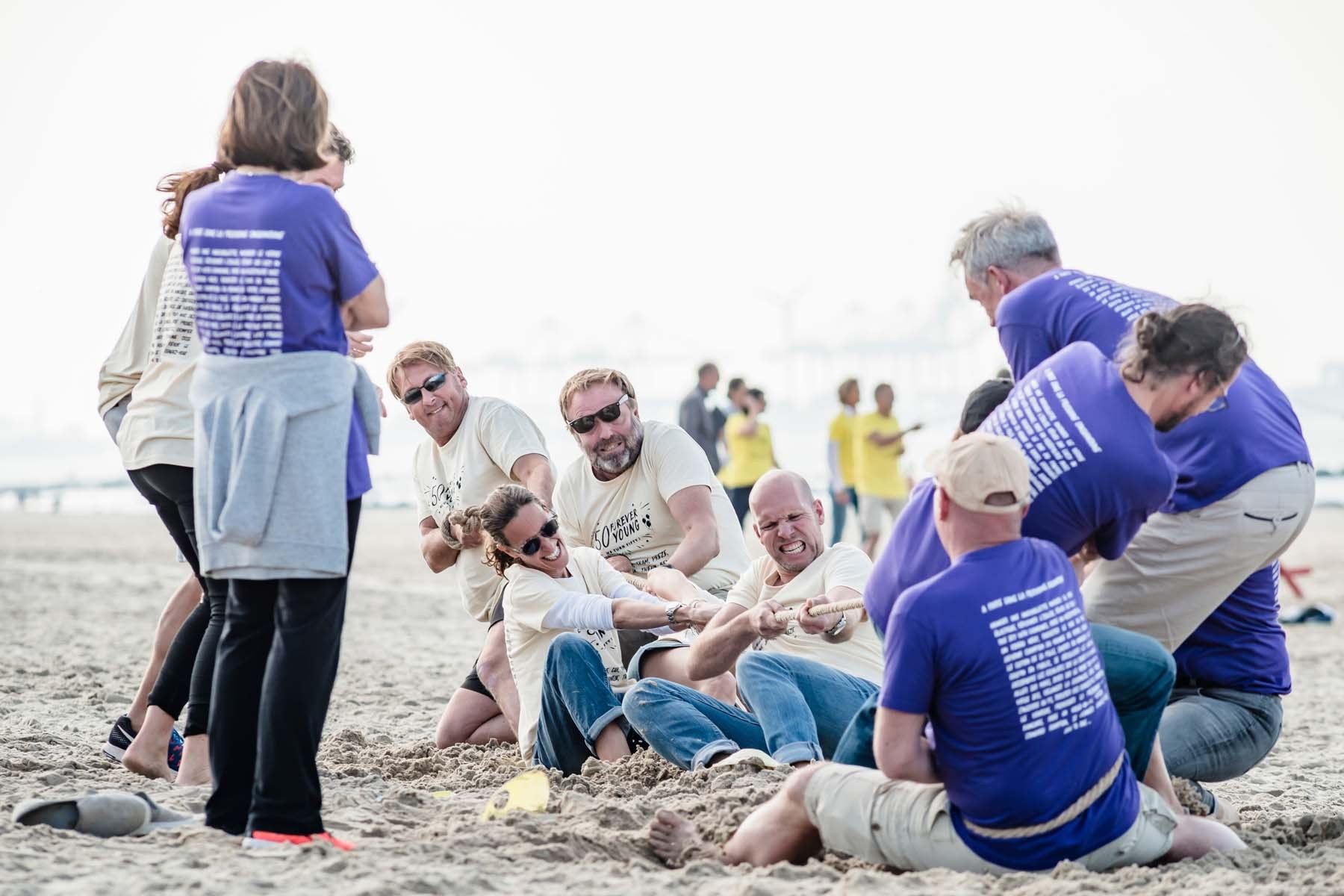 Team Building
Looking for the perfect place and activity for your next team building event? Experience something extraordinary with your feet in the sand! It's time to come together, have a blast, laugh, and reconnect! From brainstorming ideas to planning the day's program, catering, and venue management, we've got you covered!
Quite simply, the most popular club on the Belgian coast
A unique water sports school
Created in 1998, the Jackfly school was born out of the desire of a few enthusiasts to make as many people as possible discover board sports.

L'école Jackfly propose des cours d'apprentissage et de perfectionnement de surf, de voile et de wing en toute sécurité. L'encadrement est assuré par des moniteurs qualifiés.


Forts de 25 ans d'expérience, nous avons développé des formules permettant à tous les âges de découvrir et d'évoluer rapidement en toute autonomie.
Take full advantage of the club experience
Become a member of the River Woods Beach Club
OUR PARTNERS
They trust us