Jobs
Here is the list of profiles we are looking for
Jobs
Join the team at River Woods Beach Club
Kitesurfing instructor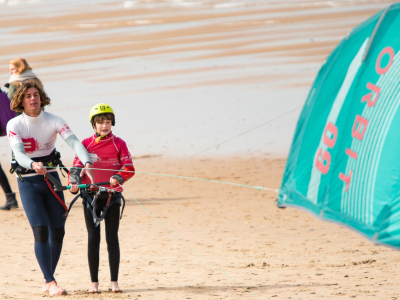 Kitesurfing instructor
We are looking for a Kitesurfing Instructor to join our crack team at our Watersports School at River Woods Beach Club.
The ideal candidate should have the following qualifications and skills:
Certification from a recognised kitesurfing federation (e.g. IKO, PASA, BKSA, etc.)
Proficiency in kitesurfing and knowledge of kitesurfing safety rules
Ability to effectively teach kitesurfing techniques to students of all levels, providing theoretical and practical instruction
Good physical condition and ability to work in a team
Knowledge of weather and wind conditions
Organisational skills to plan lessons and kiteboarding sessions according to weather conditions and student availability.
If you are interested in this opportunity, please send us your CV and cover letter. We look forward to hearing from you and discussing this exciting opportunity.