Welcome to the River Woods Beach Club by Tero.
All at once, a water sports club, bar, and restaurant, it's the perfect beach club to reconnect with loved ones in a relaxed and family-friendly atmosphere.
It boasts a picturesque setting in the North Sea that's simply unmissable, and an essential stop for any respectable trip to Knokke!
With your feet buried in the sand, leave the dullness of everyday life behind. Sip on a drink while watching athletes conquer the waves or play ball on the beach.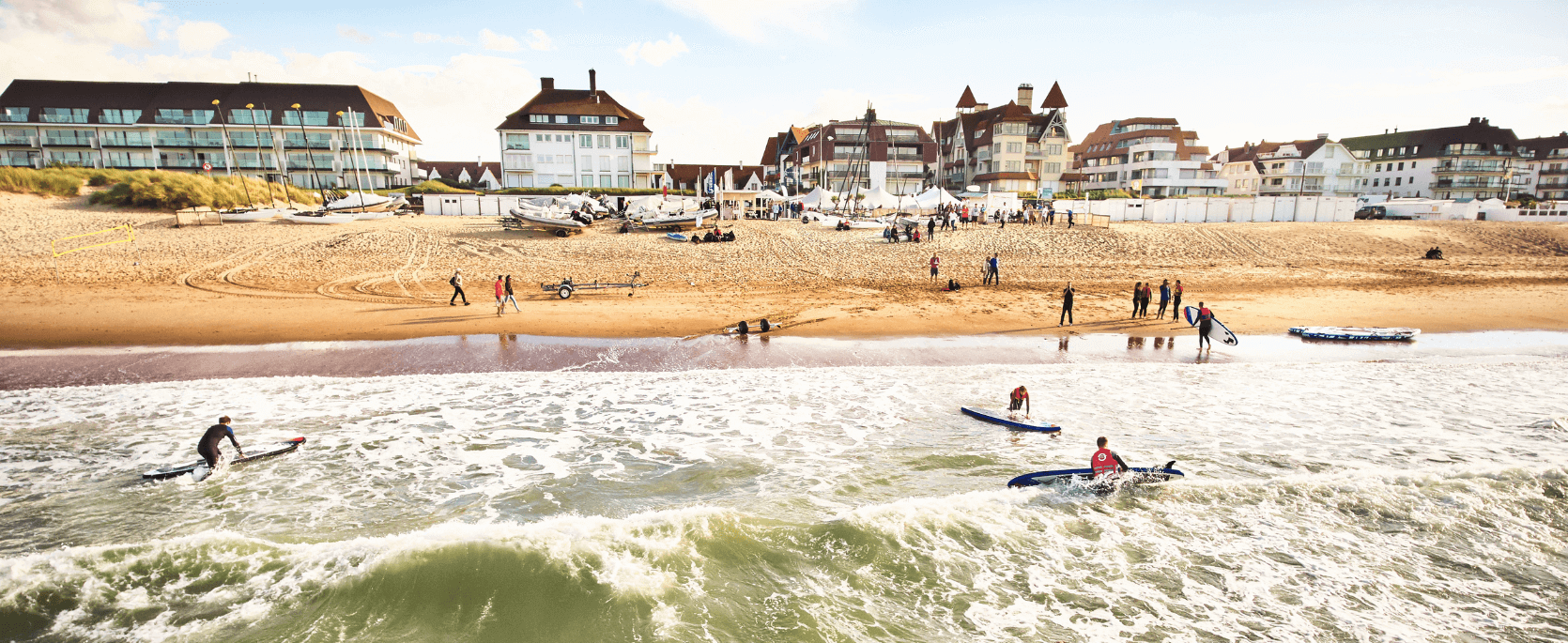 Catching the wave
and loving it!
Slalom with other kiteboarders, catamarans, surfers, or wing foilers – the River Woods Beach Club by Tero is a beloved spot for athletes!
Head over to our beach volleyball court and pétanque tracks for a memorable game. On the sea, slalom with other kiteboards, sails, surfboards, or kayaks. No wave is a match for water sports enthusiasts!
Are you interested in trying any of these water sports? Our school, Jackfly, regularly organizes lessons and courses for all ages.
authentic moments
with you
Our name, River Woods Beach Club by Tero, gives you a big clue: behind our beach club lies a group of 125 motivated individuals who are willing to give their all to offer you moments of relaxation and disconnection, as close to nature as possible.
Whether we're at the beach, in our offices, or at our team building locations, lodges, and restaurants, we share the same values such as passion and respect for the planet.
A unique water sports school
People come here for the family-friendly atmosphere, to have a drink, take a dip in the water, keep their children entertained during a camp or take a sports class such as kite surfing or surfing lessons.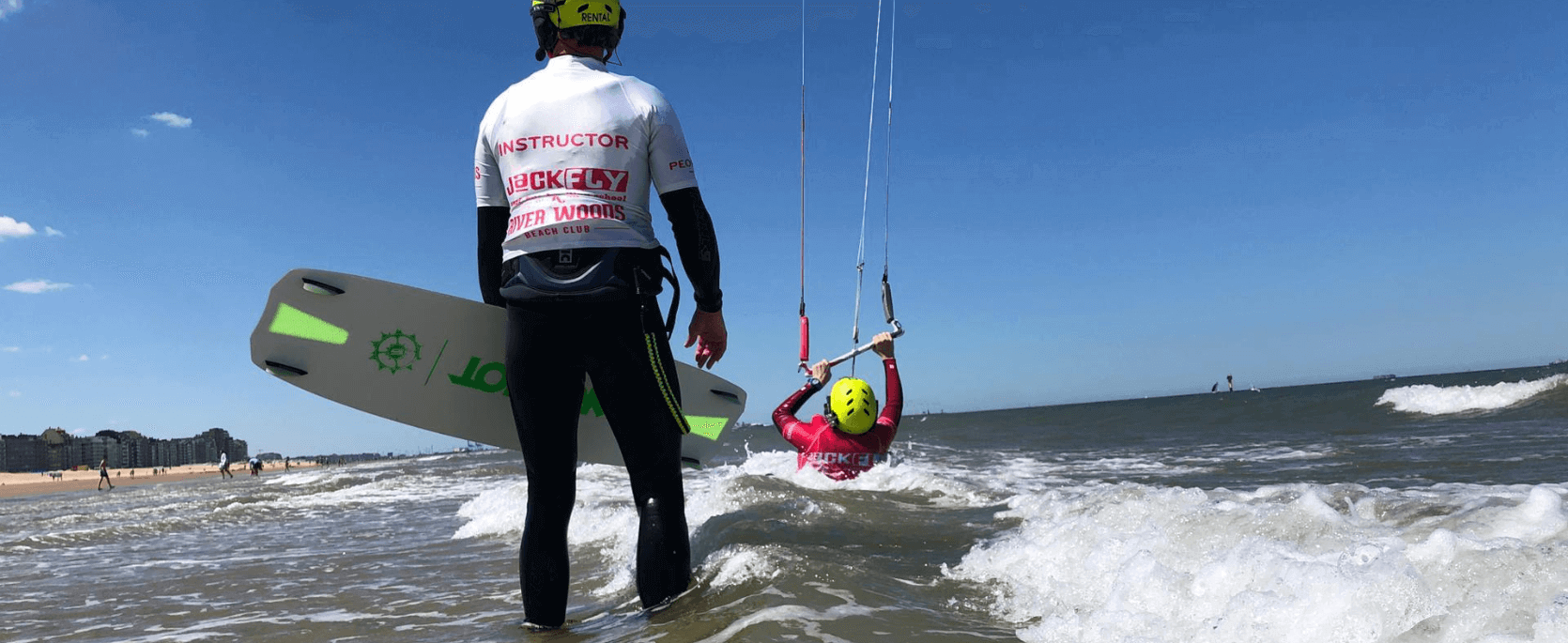 Kitesurf
Kitesurfing is a water sport that uses the power of the wind to move across the water. It involves using a board and a kite, which requires agility and balance and provides a thrilling experience.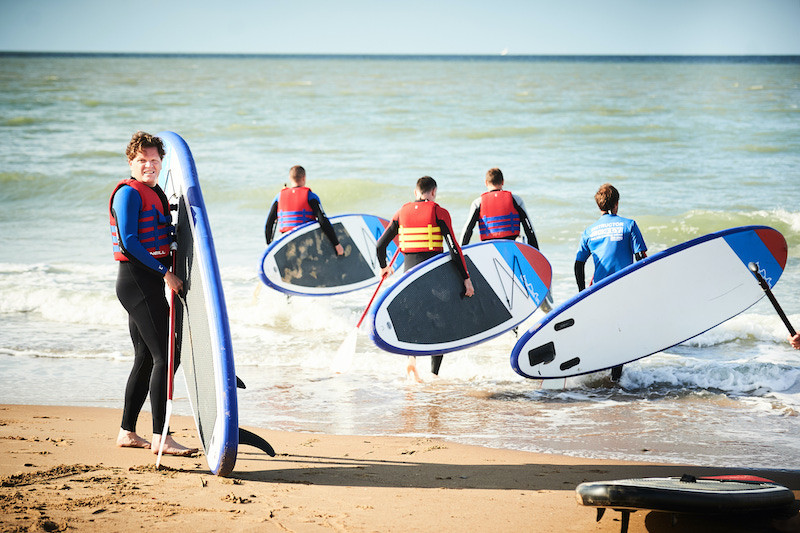 Surf & Paddle
Whether you're in the mood for surfing or paddleboarding, Jackfly has everything you need for all your water sport desires.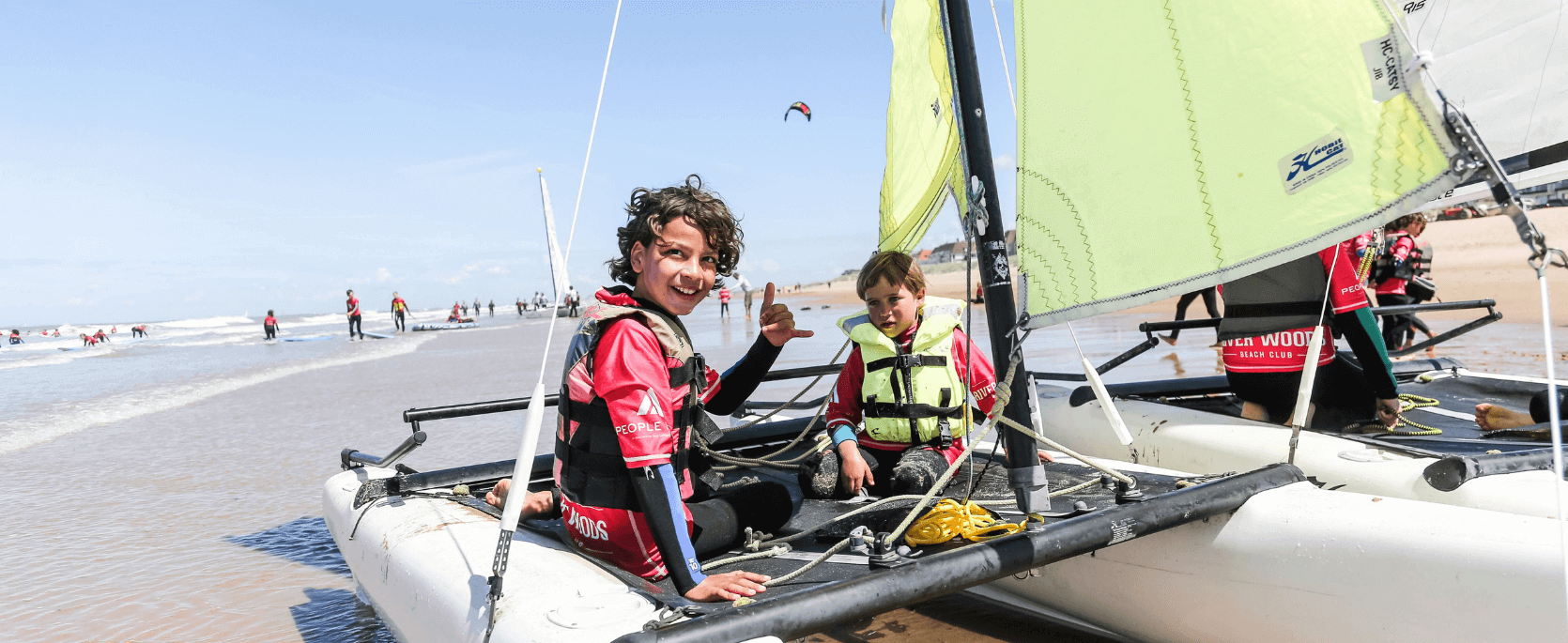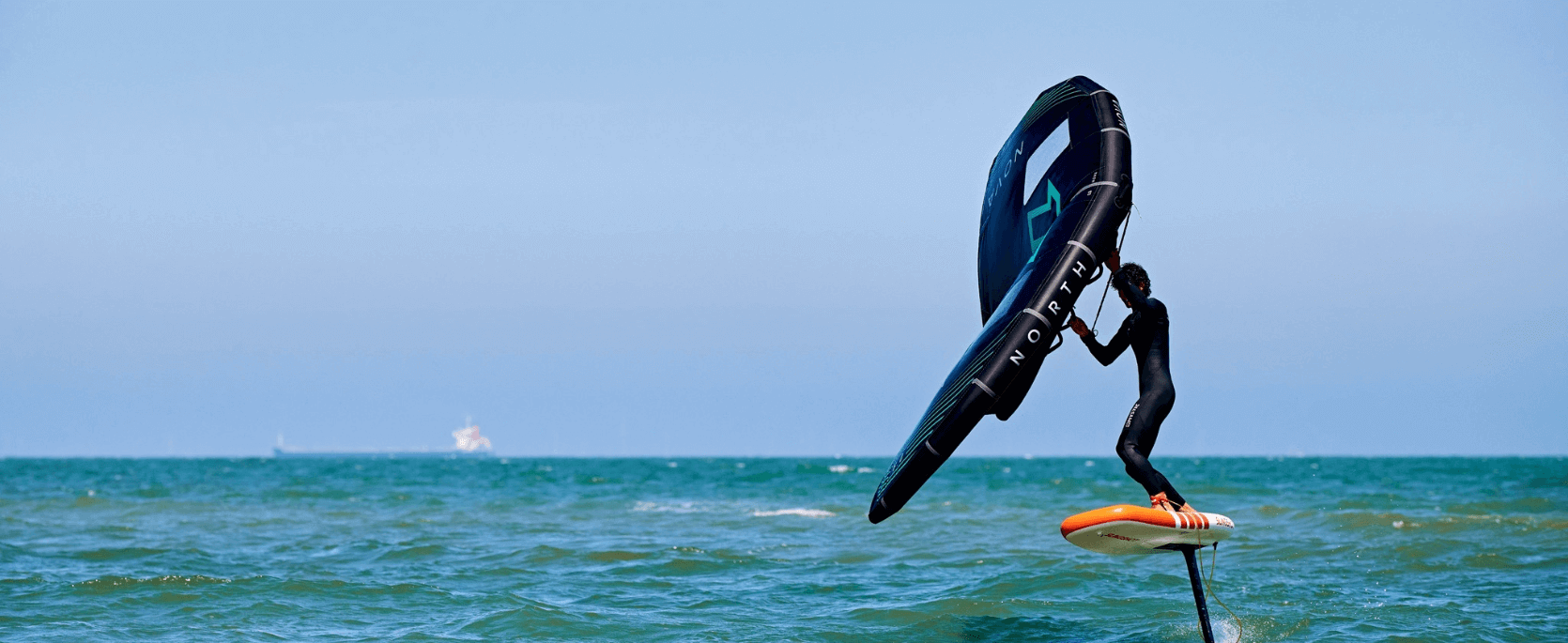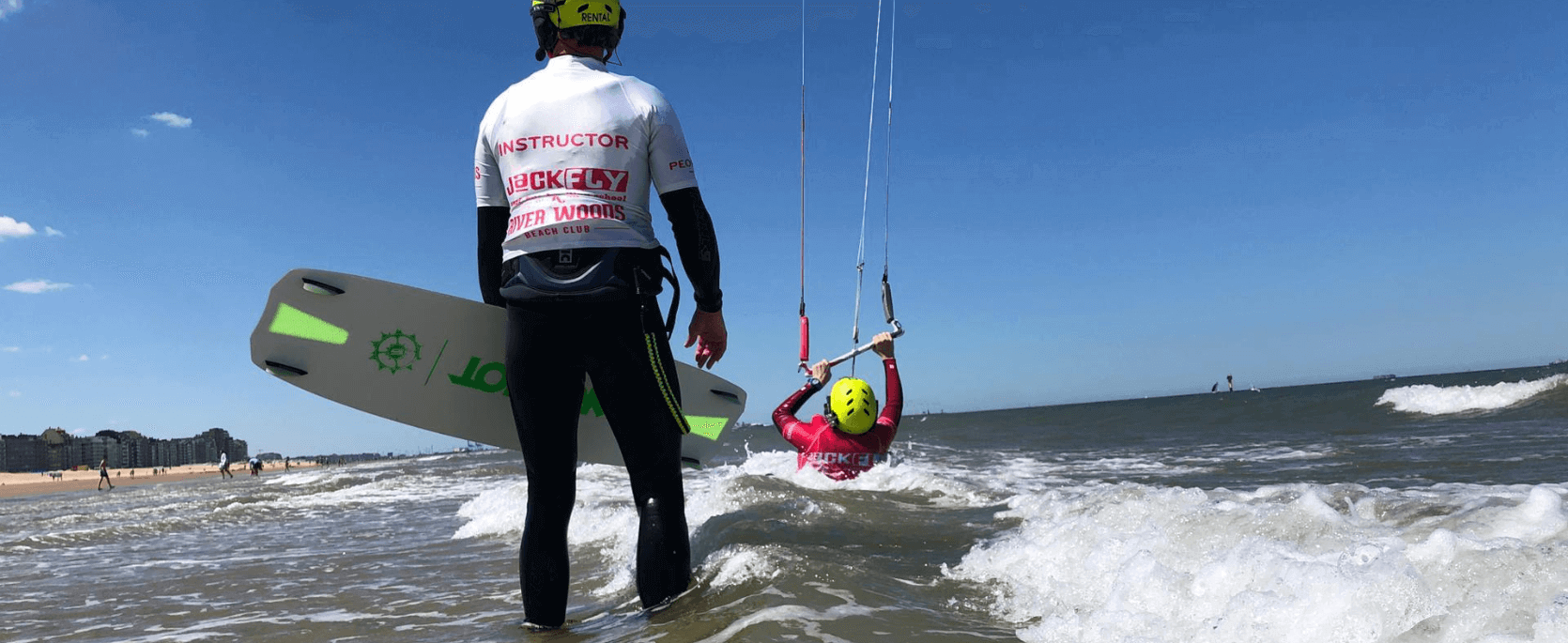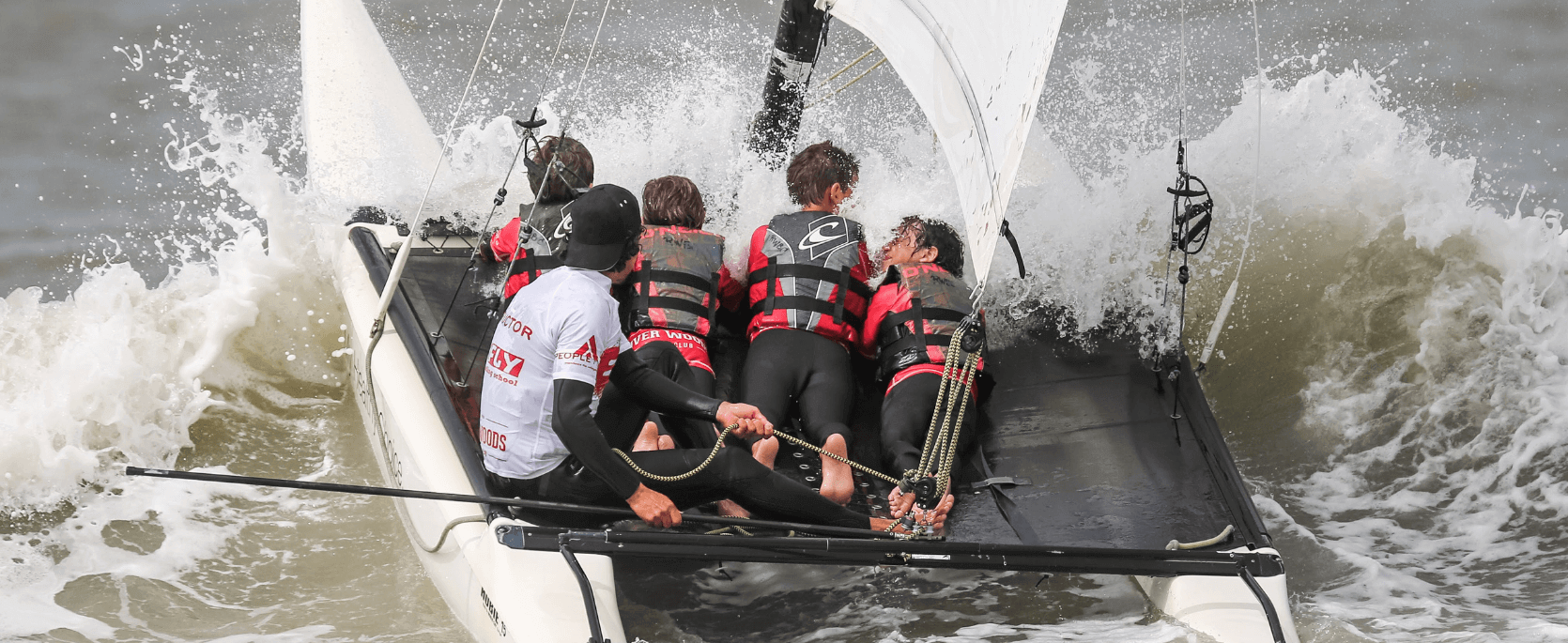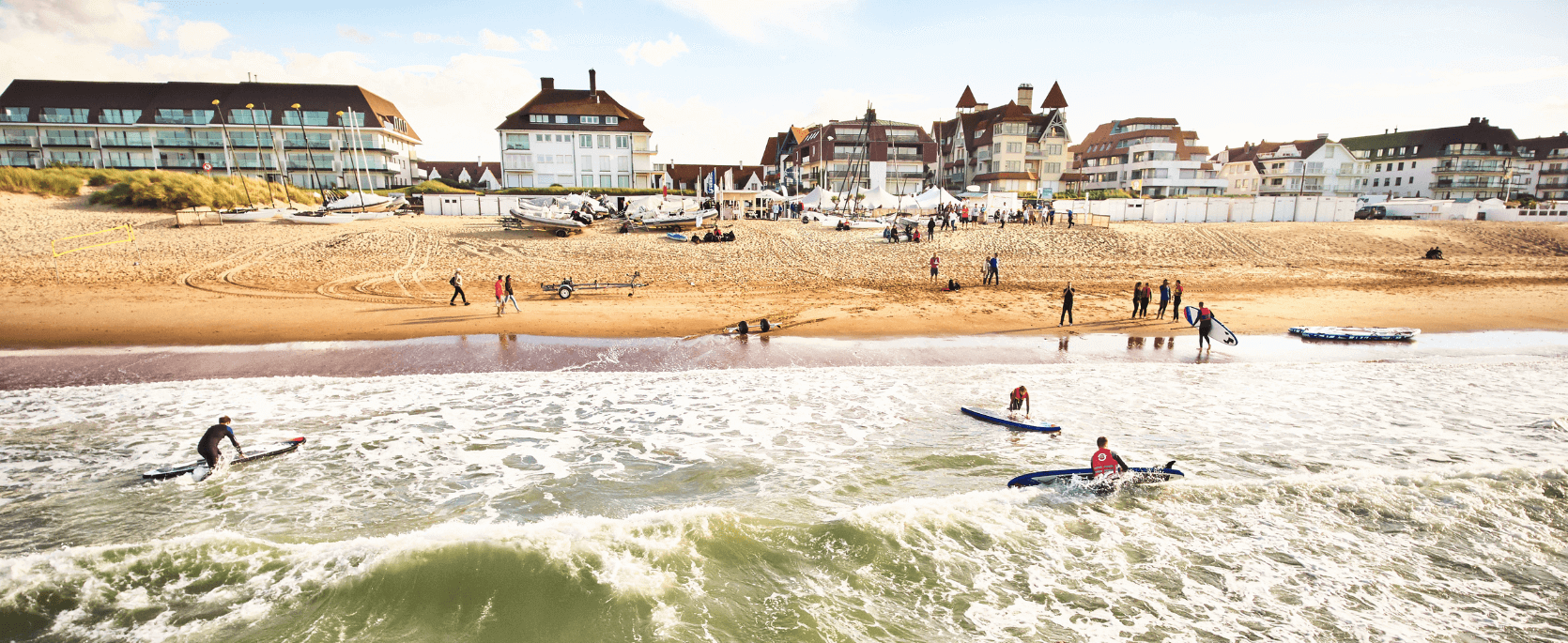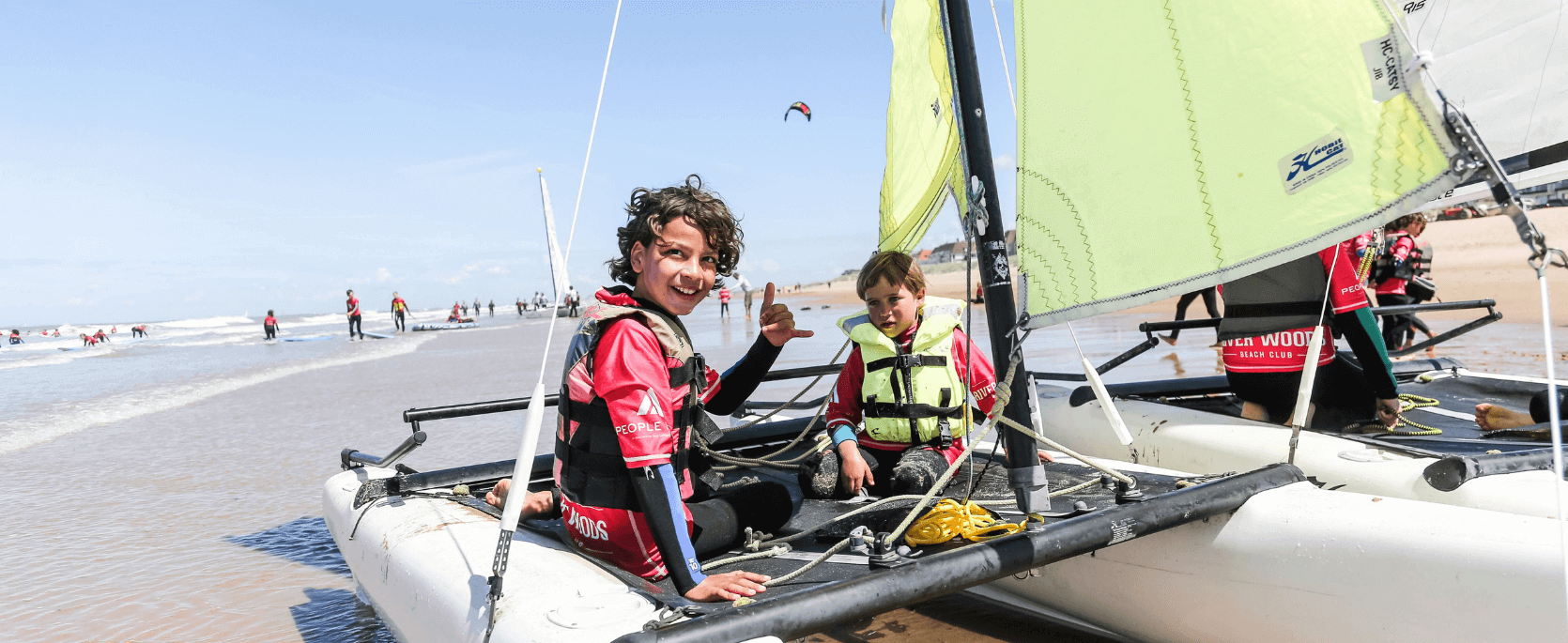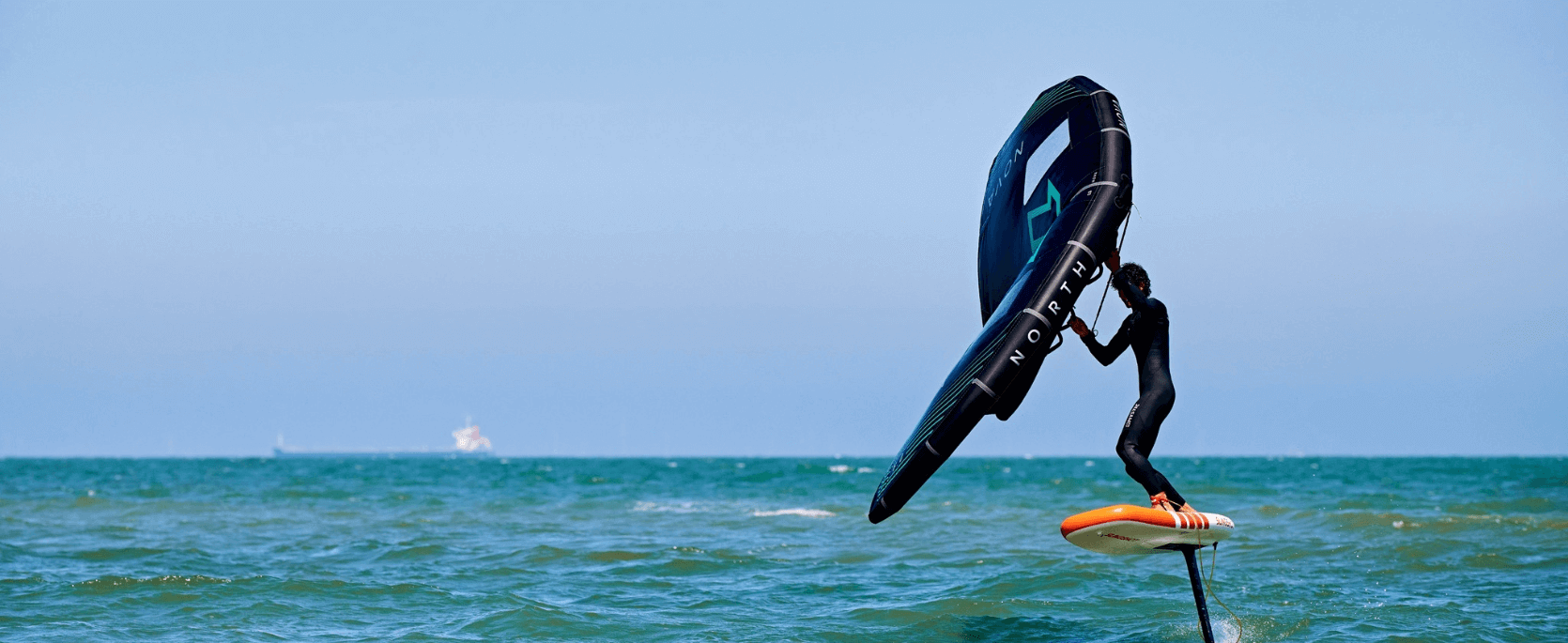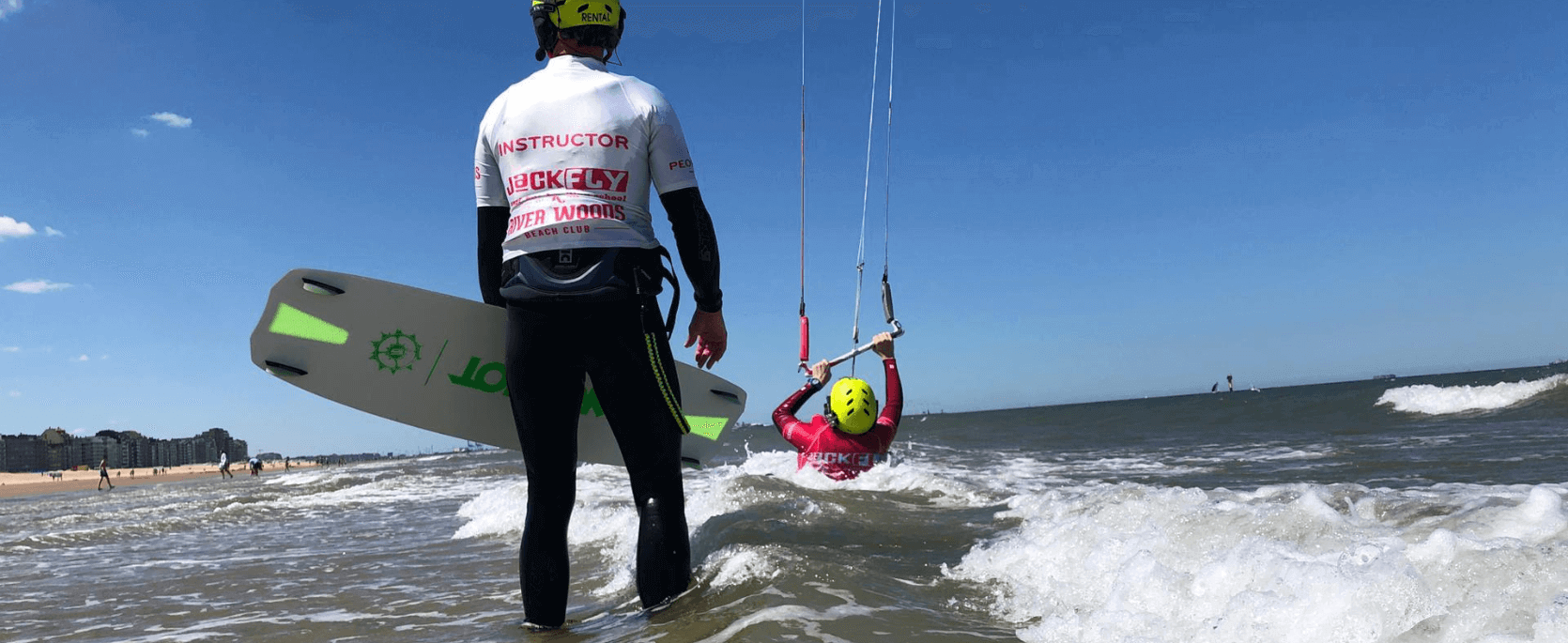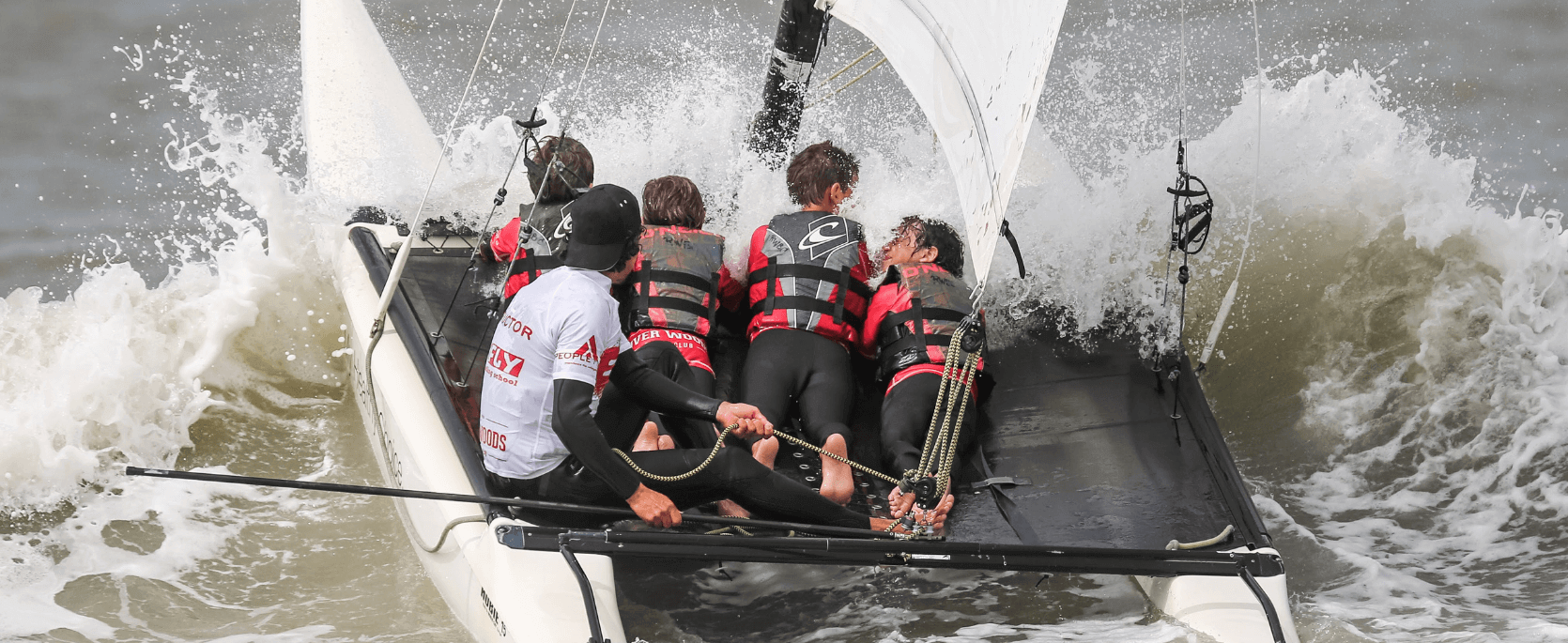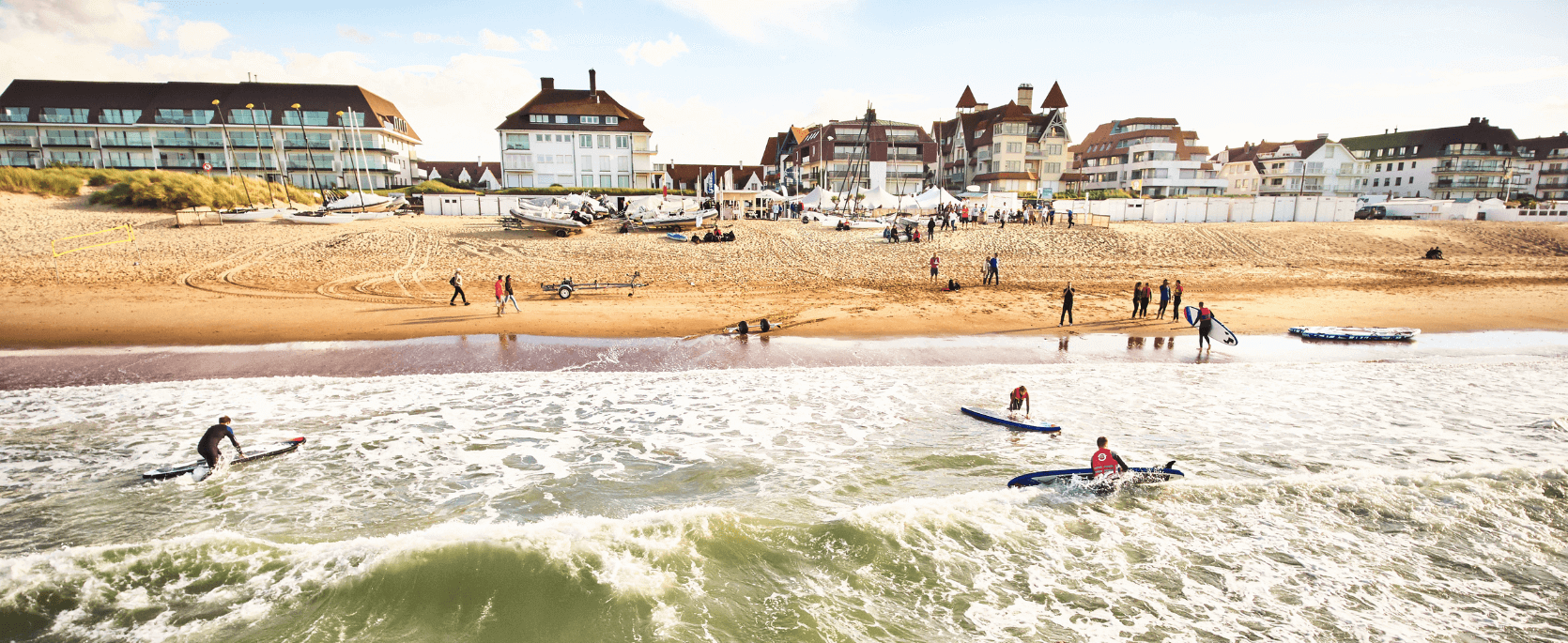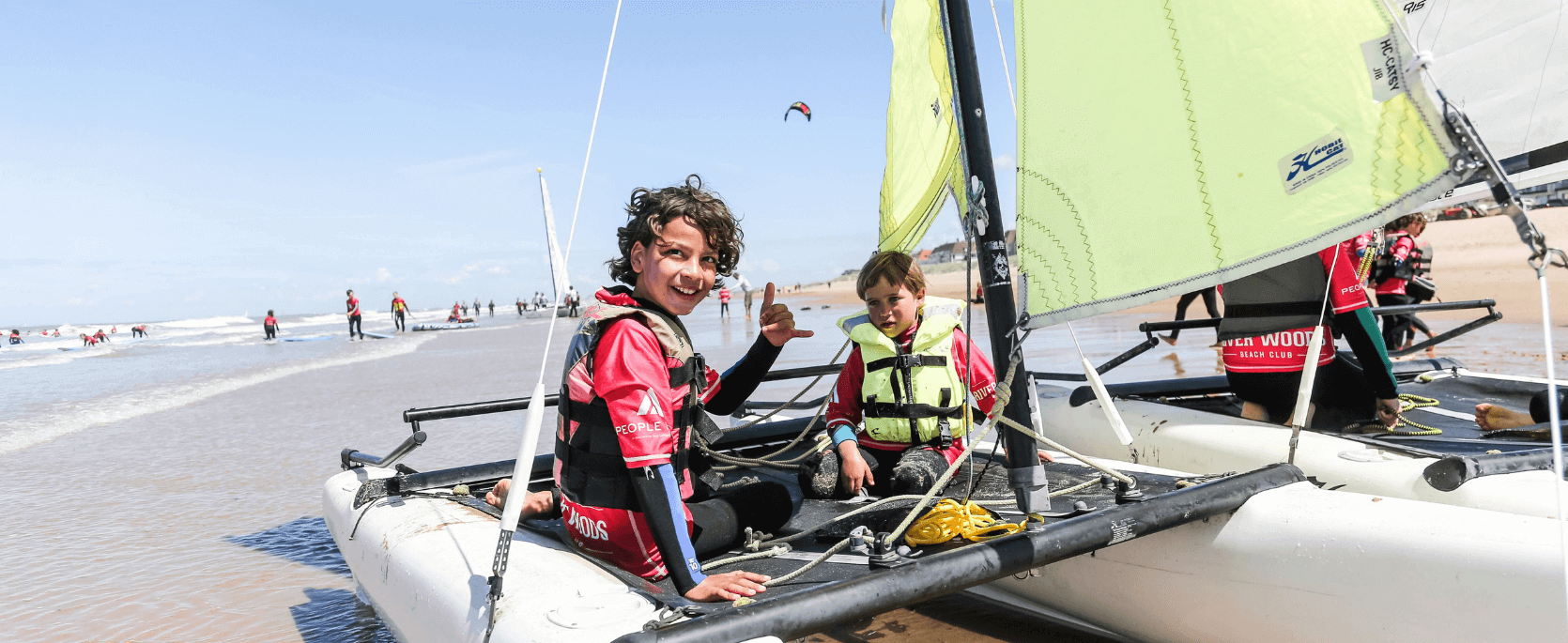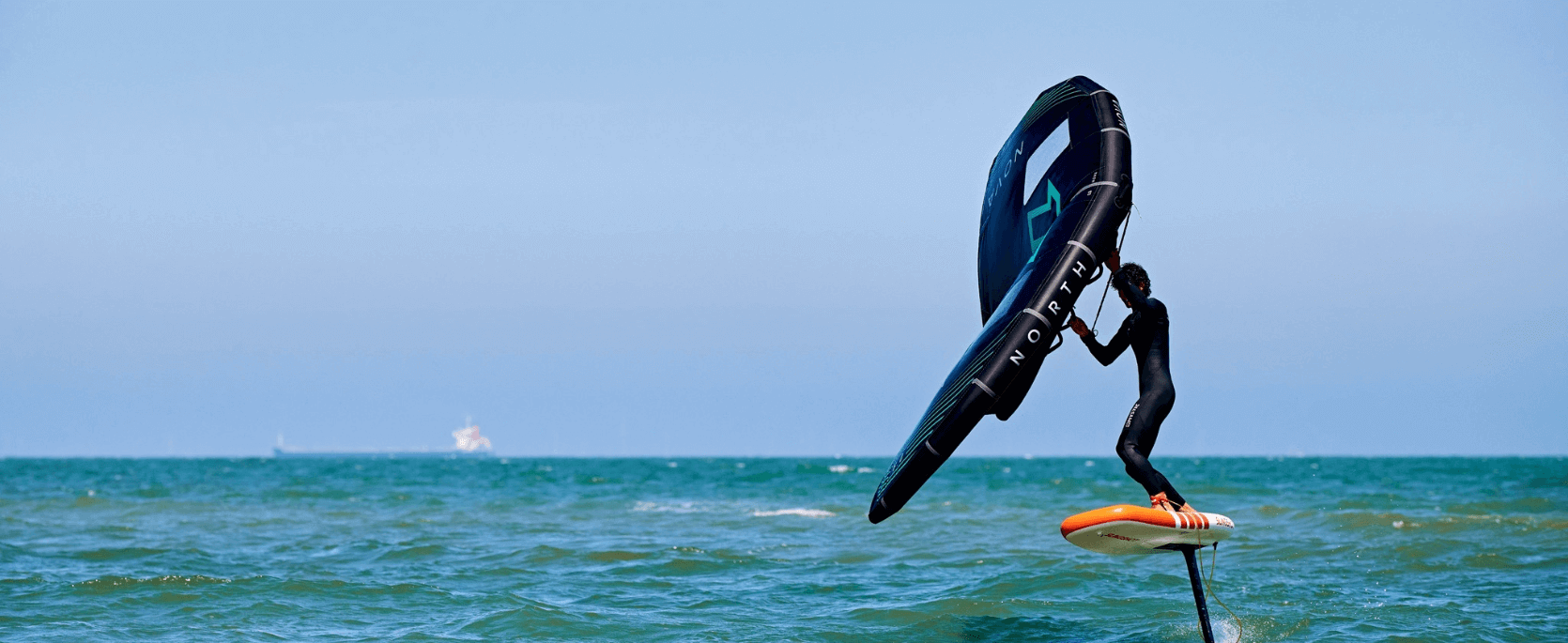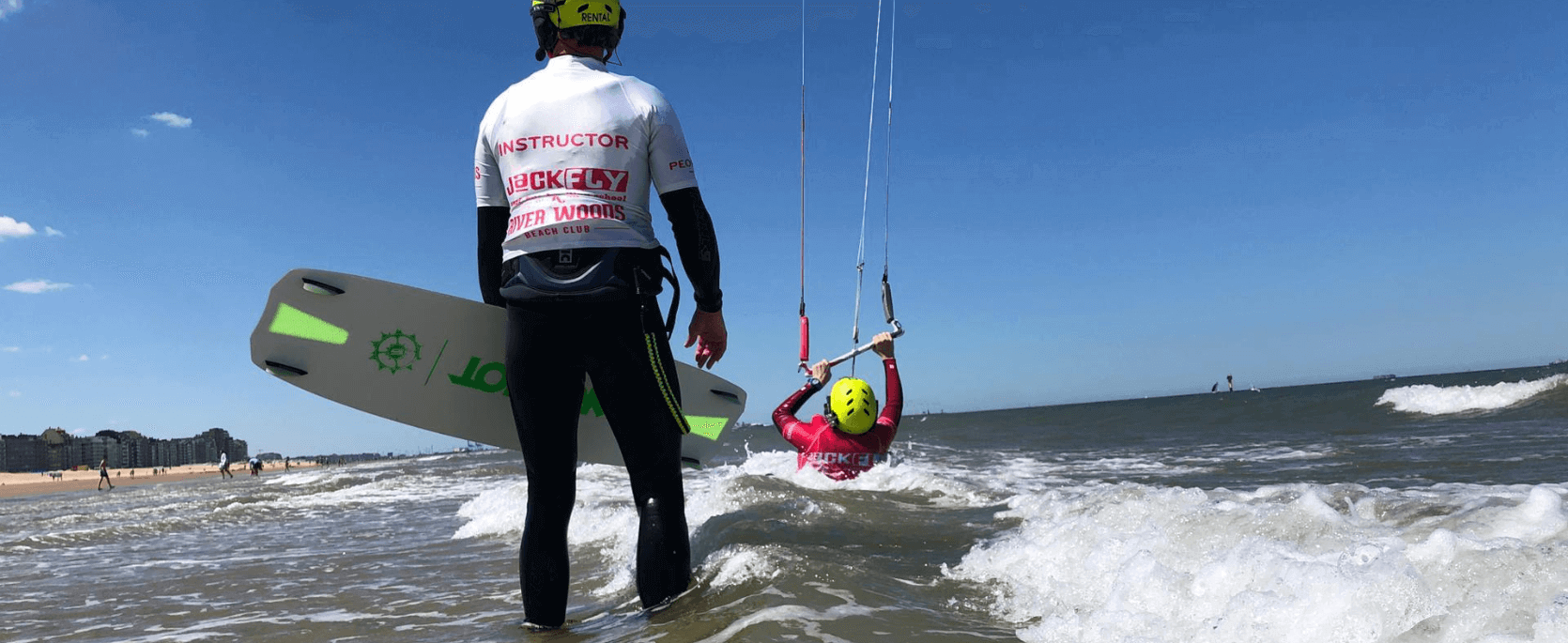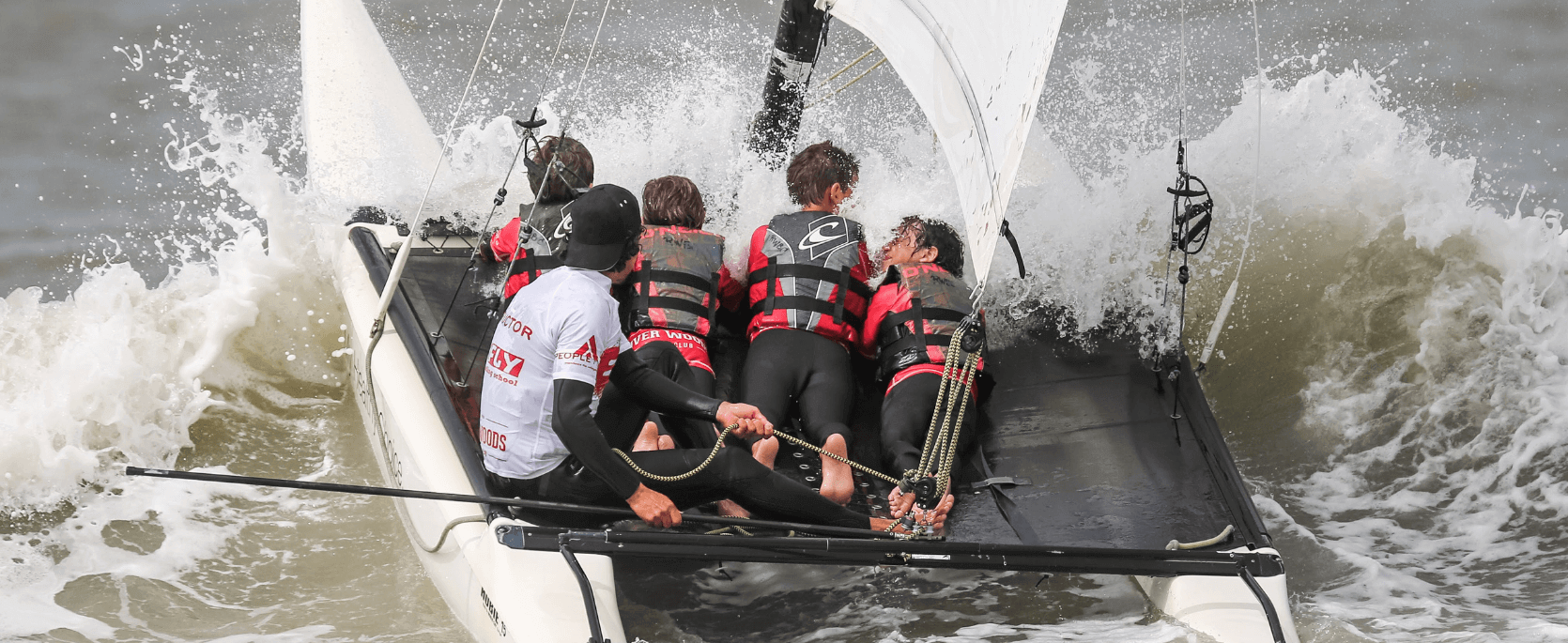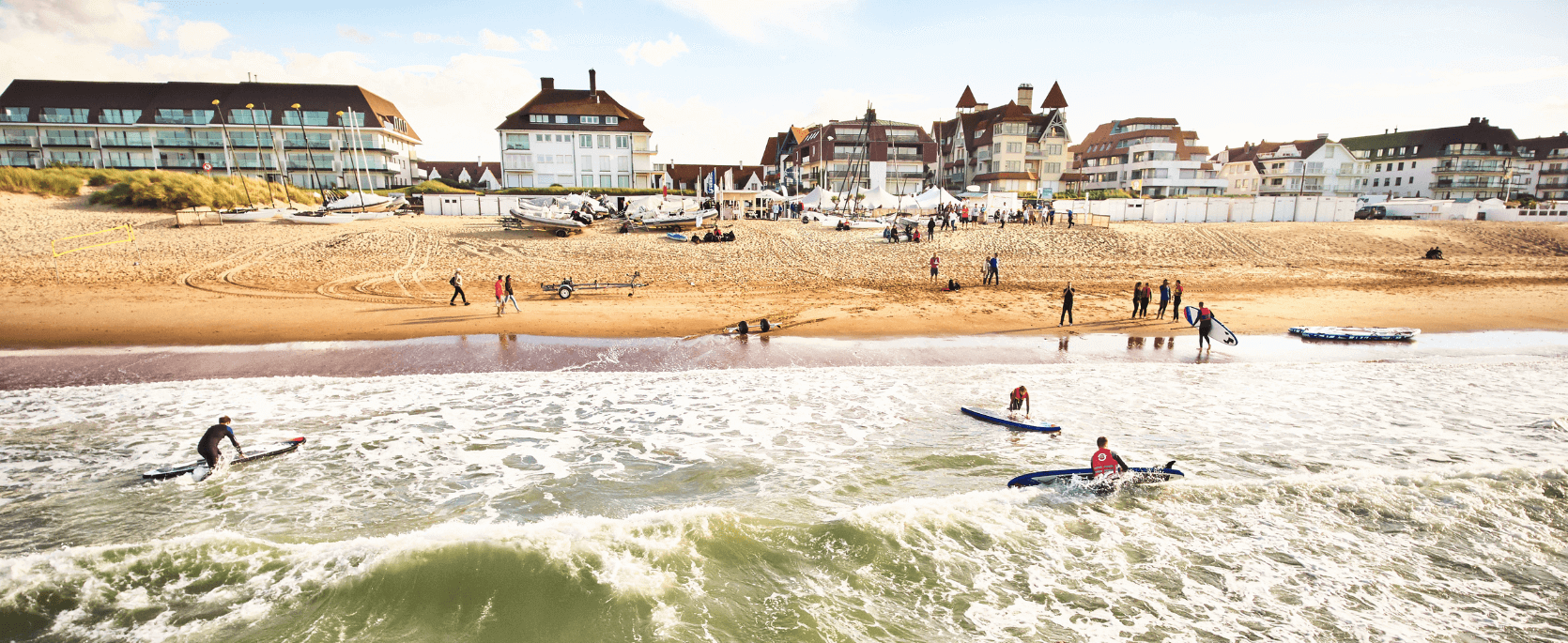 All in one!
Enjoy a complete infrastructure for the whole family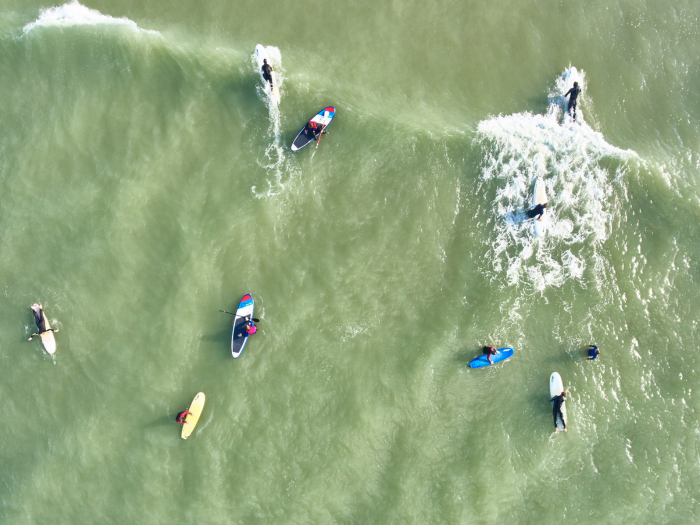 River Woods Sports
Stay Sporty ! Au River Woods, nous adorons le sport. Entre les évènements sportifs et l'école nautique Jackfly, nous tenons à vous proposer des moments de partage unique.
Notre beach club possède également des terrains de pétanques et de beach volley pour des parties au soleil toute la saison.
Bar/terrasse
Bar/terrasse
Cloakroom/shower
Cloakroom/shower