All in one place
A unique water sports school
People come here for the family atmosphere, to have a drink, to take a dip in the water, to keep their children occupied during a training course or to take a sports course: kite surfing lessons, surfing lessons...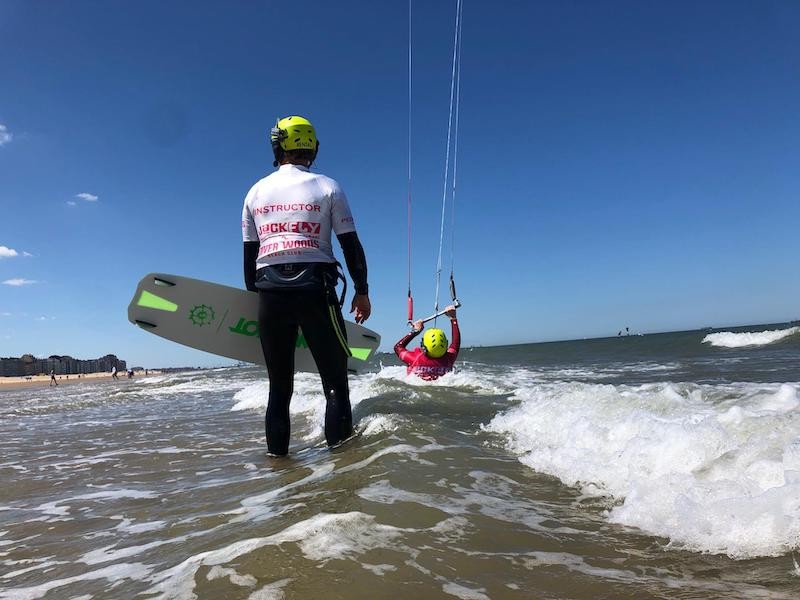 Kitesurf
Kitesurfing is a water sport that uses the force of the wind to move across the water. It involves the use of a board and a kite, which requires agility and balance and provides a thrill.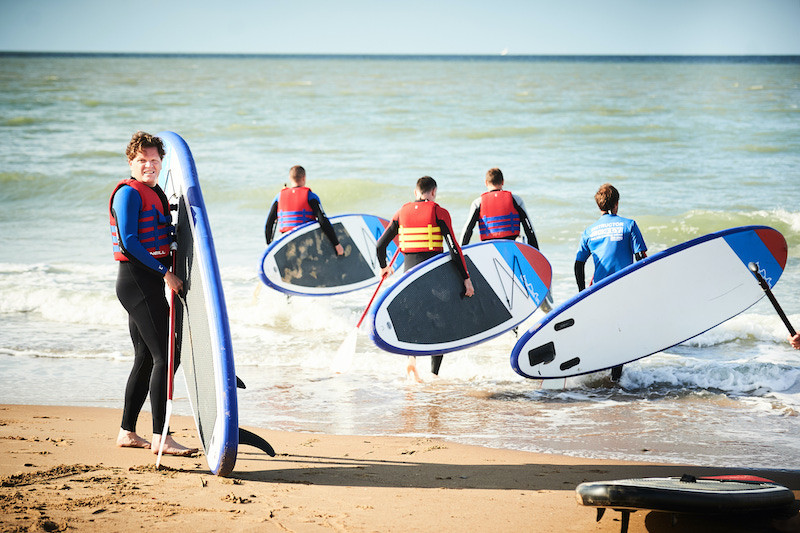 Surf & Paddle
Whether you want to surf or paddle, Jackfly is equipped for all your nautical desires.